Directed Prayer (KMB, SFR)
---
If you believe in Angels, visit GlobalRepair.com every night at 9 PM EST/2 AM GMT. Join our Global Family in a Group Global Healing and Prayer Invocation utilizing specific Angelic Reformation™ Processes to mitigate negative world karma and promote unity and world harmony!
If you need help, we will pray for you for free. Each night we are dedicating our Karmic Repair prayers for the people on the Global Repair call-in list. Join here:
Message from the CMA Board of Directors
We are anti-cult.
We are believers in spiritual and religious freedom.
We believe in personal freedom and liberty.
We are believers in God.
We are for truth and the ageless wisdom of the great spiritual past and future of humanity.
We are for developing consciousness and spirituality.
We are for loving each other and our Earth.
Sign Up for "Divine Times"
CMA's newsletter and total info source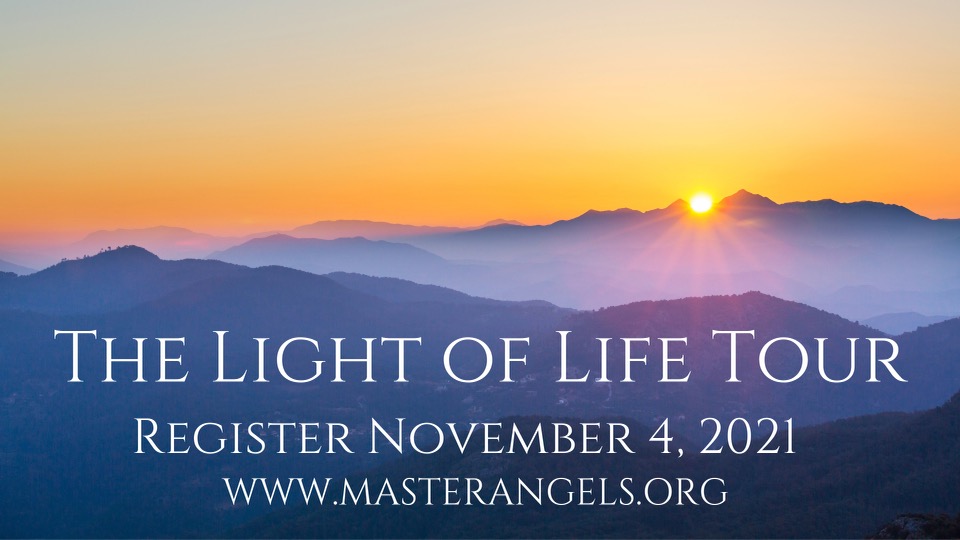 The tour is now complete. Thank you for joining us!